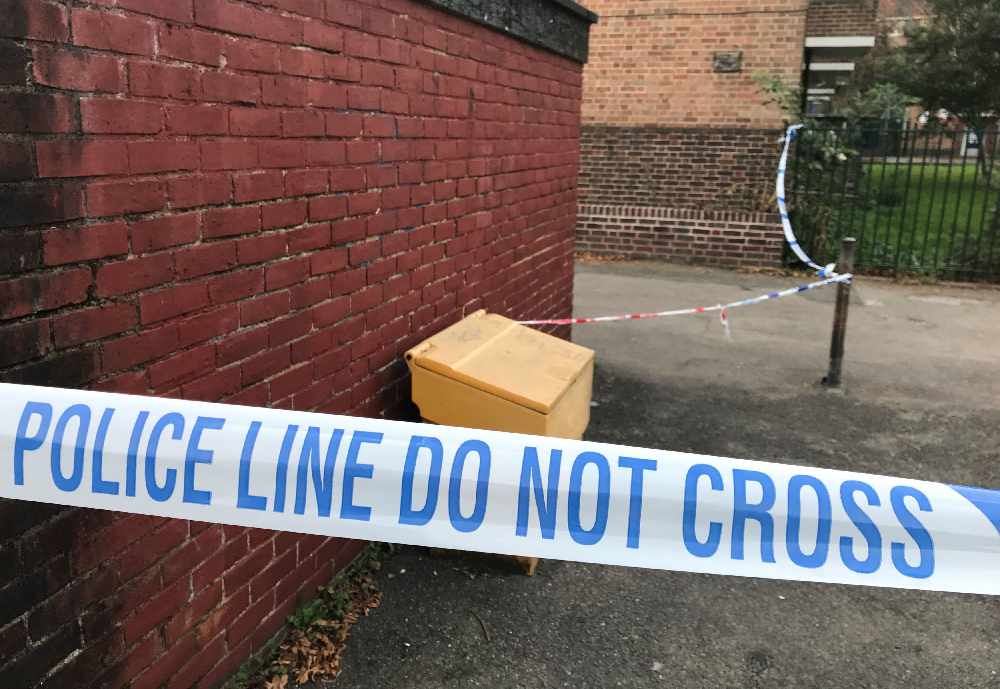 Police in Cambridge have launched targeted activity to rid the city's streets of drugs.
The action follows long term work between the police and partners, including Cambridgeshire County Council and Cambridge City Council.
Insp Paul Rogerson said: "We know there are residential areas of Cambridge being used to deal drugs and, at times, this activity is very overt. This is about working with our partners and the community to target street-based drug dealing.
"We appreciate it is concerning for local people who quite rightly do not want to see this type of criminality in their communities.
"Part of the activity will identify drug dealers who are operating in residential areas and public spaces.
"We have a successful record of tackling county lines drug activity and our next phase of disruption is street dealing, which we know impacts on the community.
"The nature of this type of drug activity means that deals are often carried out very quickly, which makes them challenging to tackle, but if we can build a clear picture of where they are happening we have better opportunities to catch them in action.
"To help us to be as effective as possible we need the public to continue to report information about drug activity in the city. The more you can tell us about what is happening in your area the more effective we can be in targeting those responsible.
"We want everyone living in Cambridge or visiting the city to be able to do so without worrying about drugs being dealt in the area."
This activity, part of the force's Operation Raptor, began this month and will build on disruption already caused to county lines drug groups.
Over coming weeks officers will carry out intelligence-led patrols and target activity in areas where there have been issues of drug dealing.