The Guestlist - Emma Whitaker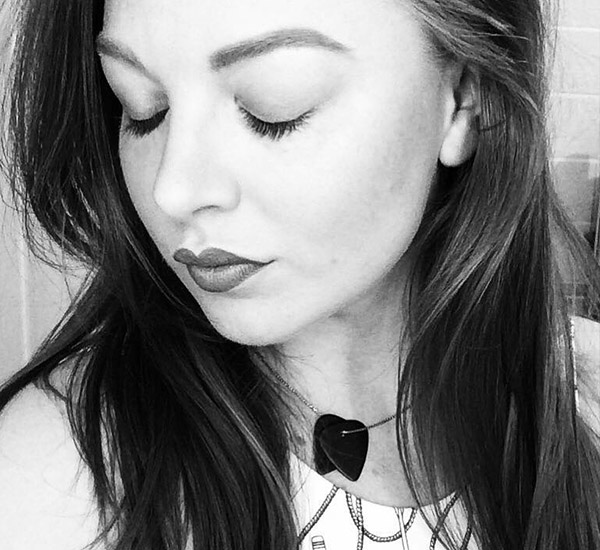 Age: 22
Location: South Cambridge
Genre: Singer Songwriter
Instruments: Vocals (+1 accompanying guitarist)
Emma Whitaker is a 22 year old singer songwriter from south Cambridge. Currently preparing for the release of her debut EP, she can be spotted at open mic nights around the City Centre.
Growing up, the Whitaker house was always filled with music, and it has always played a huge part in Emma's life. From school concerts, to Taking part in local shows and pantomimes, she takes any chance to enjoy performing music with friends and family.
More recently Emma's been putting pen to paper and writing music, taking inspiration from many of her favourite artists and writers, including Sting, KT Tunstall, Maroon 5, Queen, The Milk, and Sia.
The Origins EP was written by Emma Whitaker, with the creative help of Steven Tierney, a fellow musician from West London.
Social Media:
Cover: Frankie Valli and The Four Seasons - December 1963 (Oh What a Night!)
Latest Track: Myself Again (Origin EP)
Song Challenge: Instruments