Adrian Brookbank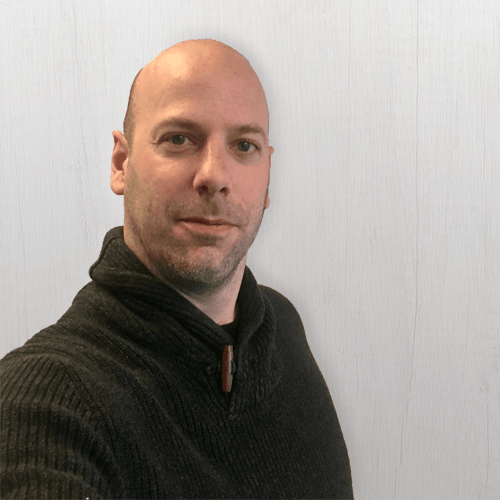 Star's More Music Breakfast: 6-10am
It's not Adrian's first time entertaining Cambridge at Star, in fact he missed the building so much he begged the boss to take him back so he could collect his belonging's he left the first time round.
Now he's waking up at silly o'clock, he can be found wandering the streets of Cambridge City Centre most afternoons, normally with a milkshake (chocolate and peanut butter is his favourite) whilst mooching in the Grand Arcade making impulse purchases, which he has to then return once the girlfriend finds out.
On a brighter note, Adrian's been a singer in a band, even played the Cambridge Big Weekend with his band mates and once owned a sports car until he crashed it into the railings which are still bent on Newmarket Road.
One things for sure, listen in and you'll find something different out every day!
Get involved with the show:
Tel: 01223 321 107
Text: 'STAR' + MSG to 81 400
Email: studio@starradioonline.com
Star's More Music Breakfast is proudly sponsored by Sunclose Farm.