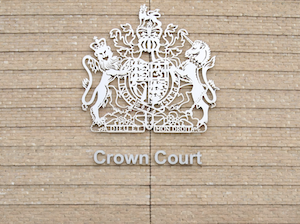 Two men charged with robbery and ABH following aggravated burglary in Duxford last week. 
The burglary happened on Tuesday (3rd September) where two women were assaulted at a property in St John's Street.
The men, from Kent, appeared at Cambridge Magistrates' Court this morning (Monday 9th September) and have been remanded to appear at Cambridge Crown Court on 18 October.