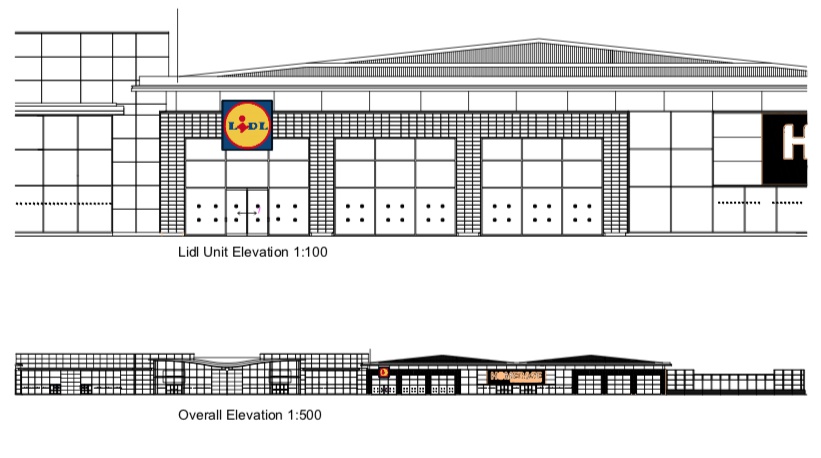 The German budget supermarket giant has got the go ahead from City Council planners to open a new store on the Newmarket Road site.
Around forty new jobs would be created if the shop opens on the site of the existing Homebase store on the Newmarket Road Cambridge retail park. Homebase would be split into two units if the plans go ahead.
The plans were submitted by Standard Life 'with Lidl in mind' and include an in-store bakery and on-site warehouse.
The planning application says, "The subdivision of the existing retail unit into two units follows a strategic review by Homebase of its operational and trading requirements throughout the UK.
"The DIY retailer considers that the existing store became too large relative to the demands of the UK market and changing digital shopping patterns. Reducing the size of the stores will allow for the strengthening of the business, ready for investment and growth."