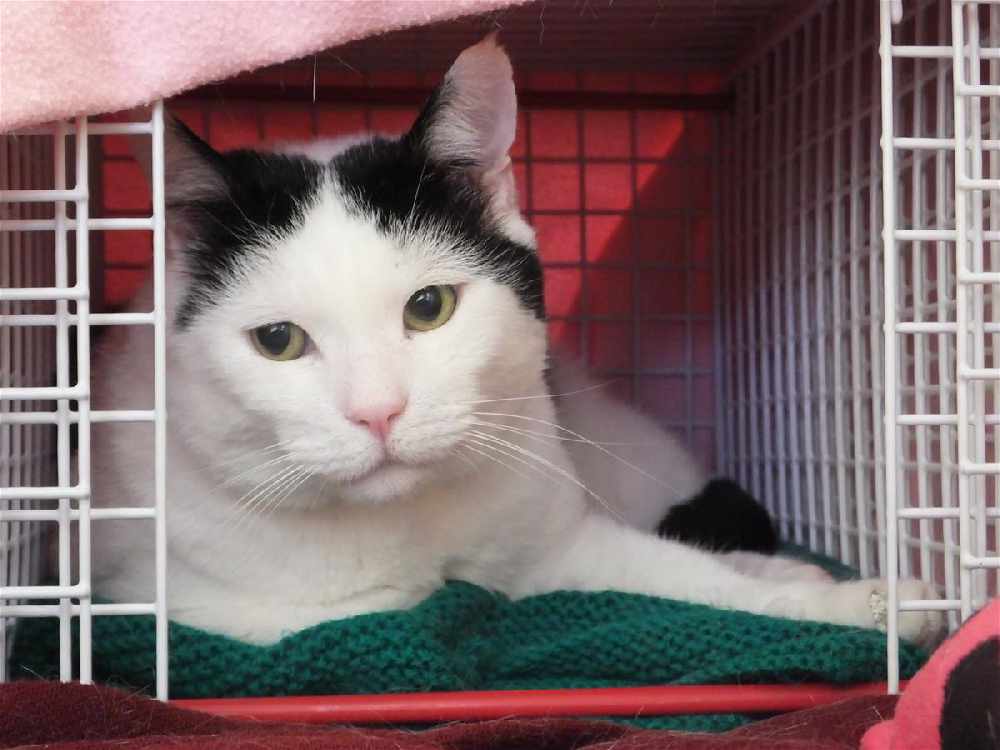 Blue Cross rehoming centre in Cambridge is seeking a loving new home for a cat who has been at the centre for more than 100 days.
Snoopy came into the care of Blue Cross at the end of January as his owner could no longer look after him and has been patiently waiting for a new home for 105 days.
The average stay for cats at the pet charity's rehoming centre on Garlic Row is just 24 days.
Clare Trippett, Blue Cross rehoming centre manager, said she thinks Snoopy's medical history is putting potential new owners off as he suffers with arthritis.
"Snoopy would make someone such a great companion. He's currently in a Blue Cross foster home and loves a good groom and to sit with his fosterer watching TV, Clare said.
"He will seek out attention and rub against his fosterer's legs and is just waiting for a forever home to call his own with a patient and loving new owner.
"Snoopy's arthritis is kept in check by ongoing anti-inflammatory medication so it is easily managed."
Seb Prior, Blue Cross senior vet, said: "Arthritis is a common condition in pets, as in adults, and is easily managed with the right lifestyle and medication.
"The main thing will be for Snoopy's new owner to feed him a managed diet to ensure he doesn't become overweight and that he keeps active – so a garden for him to exercise in will be great."
If you can offer Snoopy a home visit Blue Cross at www.bluecross.org.uk or contact the centre in Cambridge on 0300 7771470 for more information.