Huntingdon Inflatable Colour Dash 2018 (Duplicate)

Star Radio has partnered with East Anglia's Children's Hospices (EACH) for their first ever Inflatable Colour Dash at Huntingdon Racecourse on Sunday 10th June 2018. The event is no ordinary Colour Dash… this course also has giant inflatable obstacles!
Walk, run or jog your way round a 5km course and navigate your way through the giant inflatable obstacles. However be ready, as there will be paint pirates showering you with colourful powdered paint on the way round.
Registration will open at 10am on the day. Runners will be allocated a time slot between 11am and 3pm (Runners set off every 30mins).
Address: Huntingdon Racecourse, Brampton, PE28 4NL
Ticket​ Prices:
All tickets include warm up, paint packet, t-shirt, running number, medal and water.
Adult - £25.00
Teen (13 – 17 years) £20.00
Child (5- 12 years) £15.00
All under 12s should be accompanied by an adult.
Due to the size of the obstacles, it is advised that under 5s do not partake in the race.
For more information and to purchase your tickets, please click here.
About EACH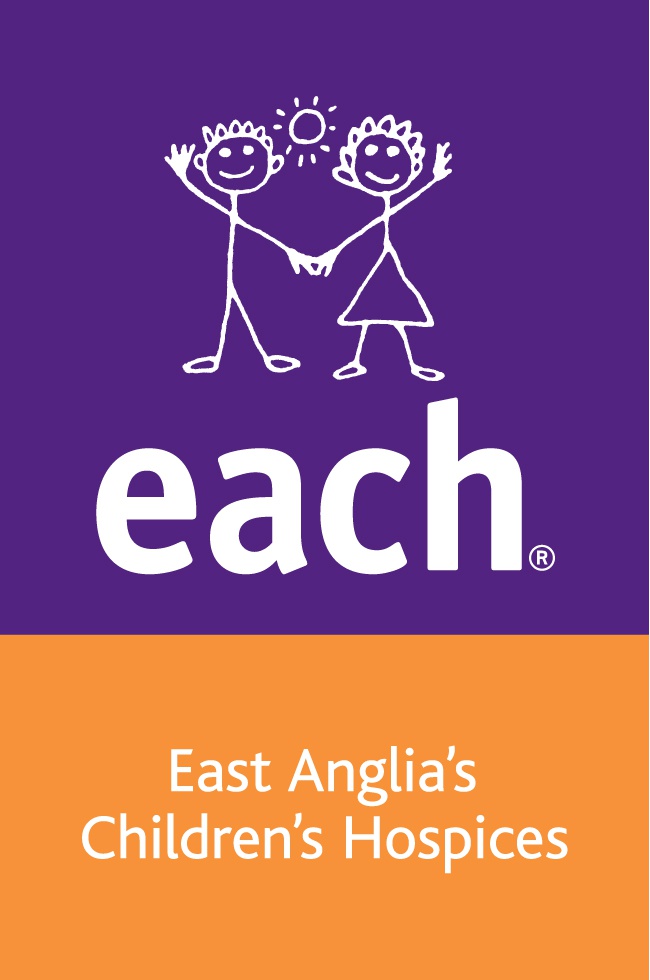 EACH cares for over 360 children and young people with life-threatening conditions, and supports over 450 family members. It has three hospices across East Anglia, including one at Milton.
The hospices aren't just about care at the end of a child's life; they're often very happy and fun places, where young people can live life to their full potential. They are places where families feel safe, at home and where they can spend quality time together.
They support families and care for children and young people with life-threatening conditions across East Anglia, including nursing care, symptom management support, short breaks, wellbeing activities, therapies and counselling; all meeting the needs of the child, young person and whole family.
For more information about EACH, please visit https://www.each.org.uk or call on 01223 204916.