Food and Drink Venues - The Hoops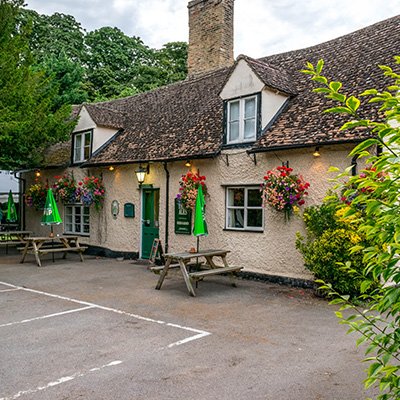 The Hoops in Barton is a lively but traditional country pub .
Mingle in a heated marquee, take over an entire party room, graze on a classy buffet tailored to your instructions and bop til they drop to live music (We have the coolest contacts).
Consider the Hoops Barton as close to the action with the added attraction of freedom of choice…….
We're pretty adaptable about time, catering, numbers and sounds, a beanfeast for the bosses or your entire company, up to 60 revelers is no problem for the Hoops.
It's easy to park, it's easy to call the boss Jill on 01223 263976.
The Hoops right in the centre of Barton, just a hop and a skip from Cambridge.
https://www.facebook.com/thehoopsbarton/