Food and Drink Venues - The Chestnut Tree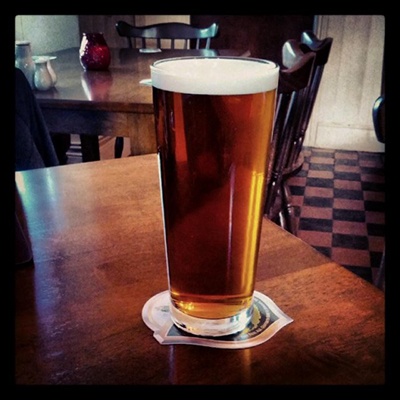 Set in the picturesque village of West Wratting, near Cambridgeshire's border with Suffolk, The Chestnut Tree is a fine example of what makes our pubs such precious institutions.
Since becoming a Free House in 2012 it has been extensively refurbished throughout, creating a relaxing environment in which to unwind, either in front of the roaring wood burner on a winters evening, or in the beautifully kept gardens on a summers day.
The Chestnut Tree has gained an excellent reputation for serving great beer. Consistently featured in the CAMRA Good Beer Guide, it also won the much coveted award for Cambridge & District 'Pub of the Year' in 2014.
Proud to be a community local the food offering is simple and unfussy, using quality ingredients to create food which is tasty and homely, whilst also offering excellent value.
From great steaks using locally sourced Riverside Beef, to the excellent 'Dingly Dell' pork sausages, dinner in the cosy dining room, or a burger and game of pool in the bar, it offers something for everyone, with a friendly welcome guaranteed.
You won't find any gimmicks here, just a great British pub!
Telephone: 01223 290384 (booking advisable, especially at weekends)
http://www.chestnuttreepub.co.uk
www.facebook.com/The-Chestnut-Tree-West-Wratting