Food and Drink Venues - Little Downham Anchor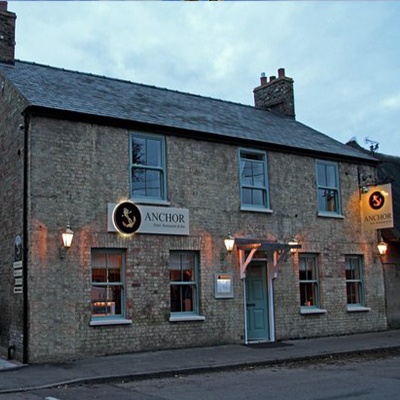 Little Downham Anchor has been transformed into a luxurious hotel and restaurant in the heart of the Fens. Little Downham is located only 2 miles from Ely and its beautiful cathedral. It is within easy travelling distance from Ely railway station.
Our spacious restaurant provides a warm and friendly environment in which to dine in style and our bar provides the perfect atmosphere in which to relax and unwind or catch up with friends and family.
http://www.littledownhamanchor.com/
https://www.facebook.com/littledownhamanchor