Food and Drink Venues - La Maison Du Steak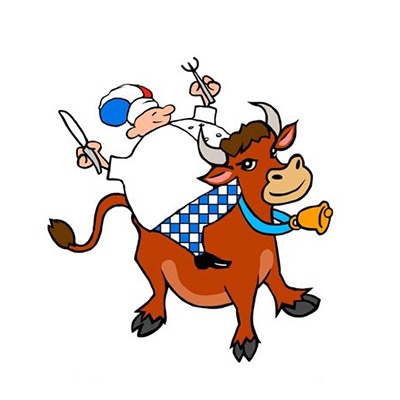 LA MAISON DU STEAK
125 HILLS ROAD
CAMBRIDGE
CB2 1PG
La Maison du Steak is more than just a Steakhouse! Situated within minutes of Cambridge Rail Station, you will find a warm welcome from Franck, Ling Ling and the team.
£24.95 for three courses and coffee or a more intimate setting for a family meal we can cater for your needs. We also offer weekend breakfasts and lunch throughout the week and have outside seating for a true french feel.
From a succulent Steak to delicious fish or vegetarian options to Coq au Vin and Boeuf Bourguignon, alongside artisan bread, beautiful french cheeses and homemade desserts, we have something to suit everyone. We use local produce whenever we can and have ever changing beers and wines.
Please contact us at info@lamaisondusteak.co.uk or 01223 324 258.