EACH FEST 2018
Star Radio have partnered up with East Anglia's Children's Hospices (EACH) for the first ever EACH FEST taking place on Saturday 25th August at Huntingdon Racecourse.
The event features some of the best music from the last five decades, promising to be a great festival experience whilst helping to raise vital funds for the charity to continue their work with children, young people and their families.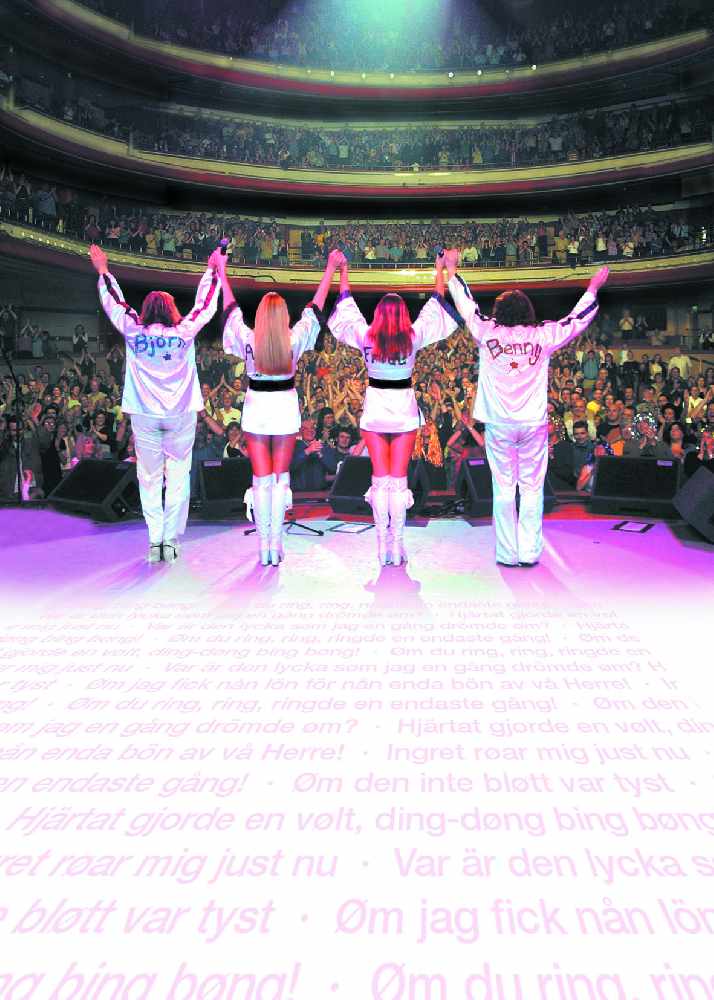 Headlining the festival is the world famous Bjorn Again, performing the greatest hits of ABBA, supported by Supreme Queen, The Rolling Stones Now and The 2FBS Band. They all look, sound and move like the real stars – you have to see it to believe it!
The fun-packed day at Huntingdon Racecourse will feature not only music, but also children's stalls, inflatables and face painting. Independent traders will provide a range of food and drinks outside. There will be an indoor restaurant and bar, too.
Tickets for adults start from £27 and for children from £16 (free for under 4s). Parking is free, with disabled parking close to the venue entrance.
To book and for more information, go to www.eachfest.co.uk.
About EACH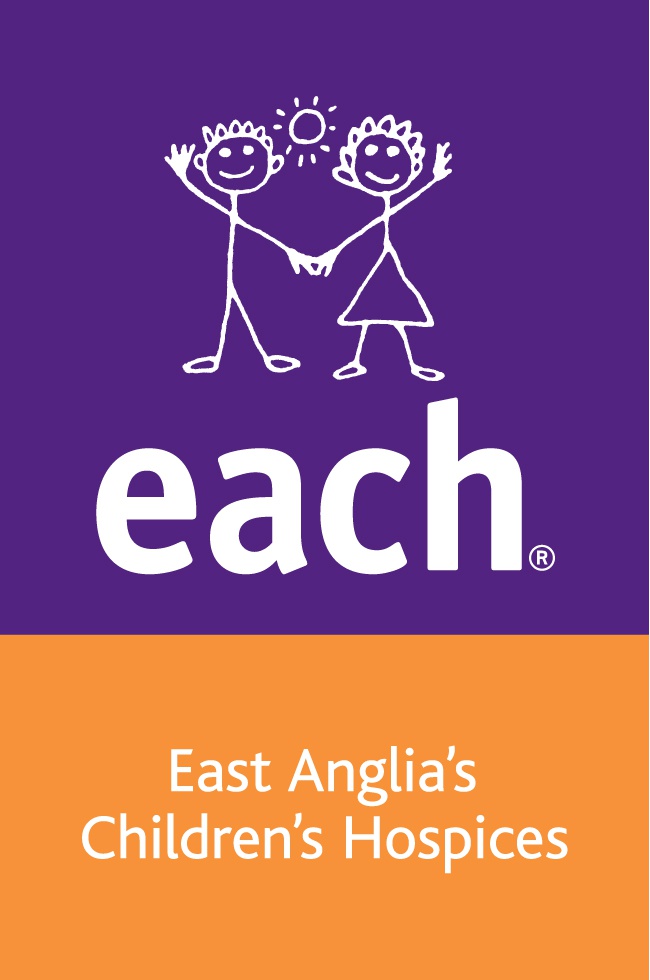 EACH cares for over 360 children and young people with life-threatening conditions, and supports over 450 family members. It has three hospices across East Anglia, including one at Milton.
The hospices aren't just about care at the end of a child's life; they're often very happy and fun places, where young people can live life to their full potential. They are places where families feel safe, at home and where they can spend quality time together.
They support families and care for children and young people with life-threatening conditions across East Anglia, including nursing care, symptom management support, short breaks, wellbeing activities, therapies and counselling; all meeting the needs of the child, young person and whole family.
For more information about EACH FEST, please visit www.eachfest.co.uk, email eachfest@each.org.uk or call 01223 800 804.