Christmas Party Venues - The Fox Burwell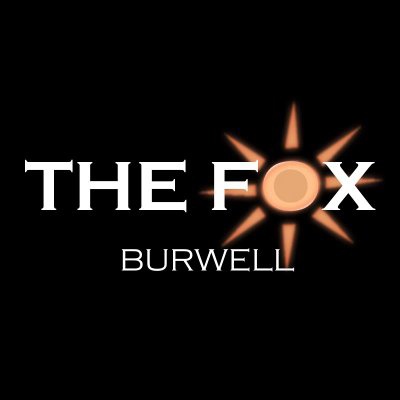 We are set in the centre of the village of Burwell - A 300 year old pub with a history of being different - a tradition that is being carried on at present!

In the wood panelled bar you can expect to find the usual range of refreshments and a choice of real ales from large and small breweries from all over the country.

Our twist comes in the evening in the form of the Mexican restaurant in which you can dine in a sophisticated and vibrant area, totally different from that of the bar next door.

The popular menu, offering AUTHENTIC MEXICAN cuisine and top quality local steaks was put together by owners Bob and Lou Taylor and was born partly from our passion for Tequila!

We bring some of the best dishes from Mexico, which have been slightly modified to suit the British palette. As all the dishes are cooked fresh, they can be as mild or as spicy as you prefer and vegetarian options are available.
http://www.thefoxburwell.co.uk/