The Star Radio Business Club Is Coming!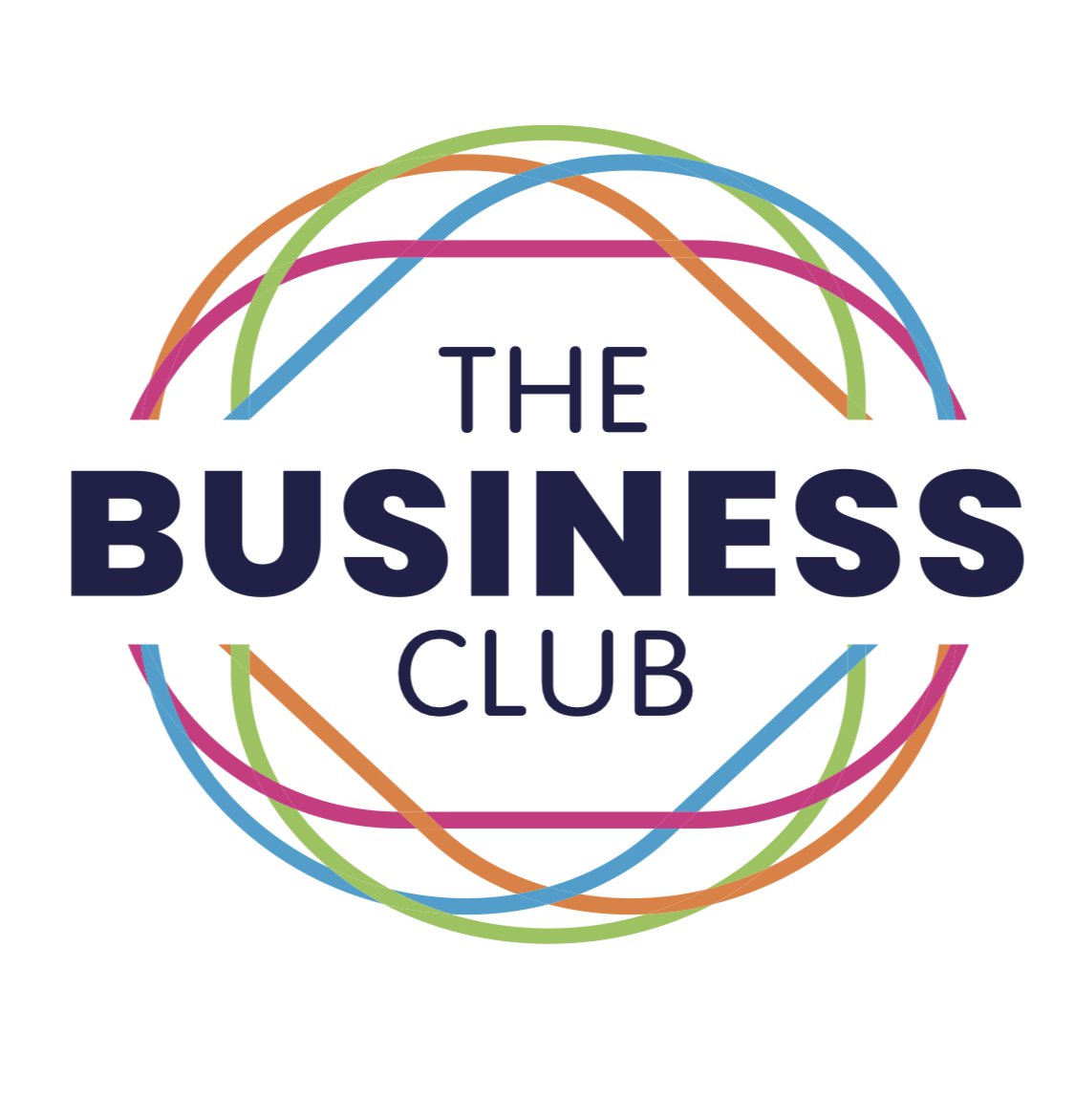 If you're in business then you need to join us as Star Radio's FREE Business Growth Event that we are hosting in November.
This event has been specifically designed to help your business generate new leads, secure more customers, and ultimately, help you to stay ahead of your competition in 2020. At this event, there will be a short presentation from an international marketing consultant, who has helped thousands of local businesses to evolve their marketing strategy and grow their brand in this digital age.
In addition to this, we will be launching the fantastic benefits that our exclusive new Business Club has to offer your company over the year ahead. This includes the opportunity for your business to connect on multiple platforms with more than 60,000 local customers, and receive exceptional savings of up to 80% on our standard advertising rates, both on-air and online.
To secure your official invitation, simply fill in the form below and we'll send you more details about the event so you don't miss out on this exciting new business growth opportunity.