Advertisers - Interiors of Ely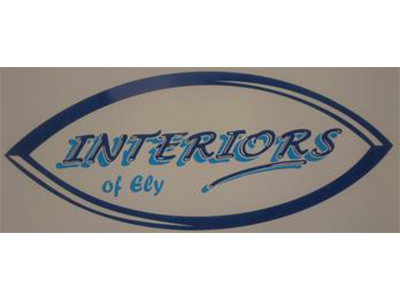 Interiors of Ely are committed to providing you with the highest level of service, so you'll always choose us for your home interior needs. We want make the process as easy and enjoyable as possible for you. We genuinely care about your ideas and needs, and it shows.
We're committed to building the best handmade furniture possible. we use the best grade materials possible, with all of our pine being Scandinavian red pine. This with the way me manufacture makes our furniture able to stand the test of time.
We will listen to your needs and wants, and work with you to create a logical, feasible idea that works for you. Our first-time customers continually become our long term customers time and time again, choosing us for all their interior needs. Call us today, and see what our commitment to quality is all about!
Website: www.interiorsofely.co.uk
Phone Number: 01353 659005
Address: 12 Chequer Lane, Ely, Cambs, CB7 4LN

<< Back to Advertising Directory