Advertisers - Blue Shed Studios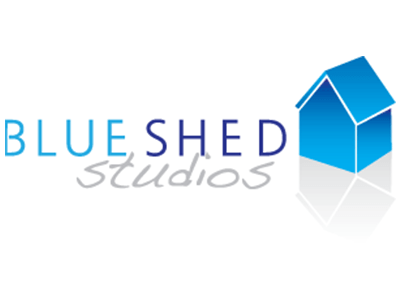 Blueshed Studios was opened in January 2009 by father and son Steve and Nigel Thompson. Steve being a performer for many years and Nigel a sound and lighting technician, they both wanted to provide a venue where like minded performers and technicians could come to practise and promote themselves.
"Before we opened Blueshed the number of facilities available to the residents of Soham and the surrounding area were small. We aim to provide the best possible service to all that use the Studios, even if it's just for a chat and a cup of coffee."
Passion in performance is what drives us at Blueshed. We're a small family run business and pride ourselves on being friendly, supportive and always at the end of a phone. We feel we have something very special here as it is the only place around that boasts everything under one roof.
Website: www.blueshedstudios.co.uk
Email: info@blueshedstudios.co.uk
Phone Number: 01353 723544
Address: 28a Regal Drive, Soham, Ely, Cambridgeshire, CB7 5BE
<< Back to Advertising Directory